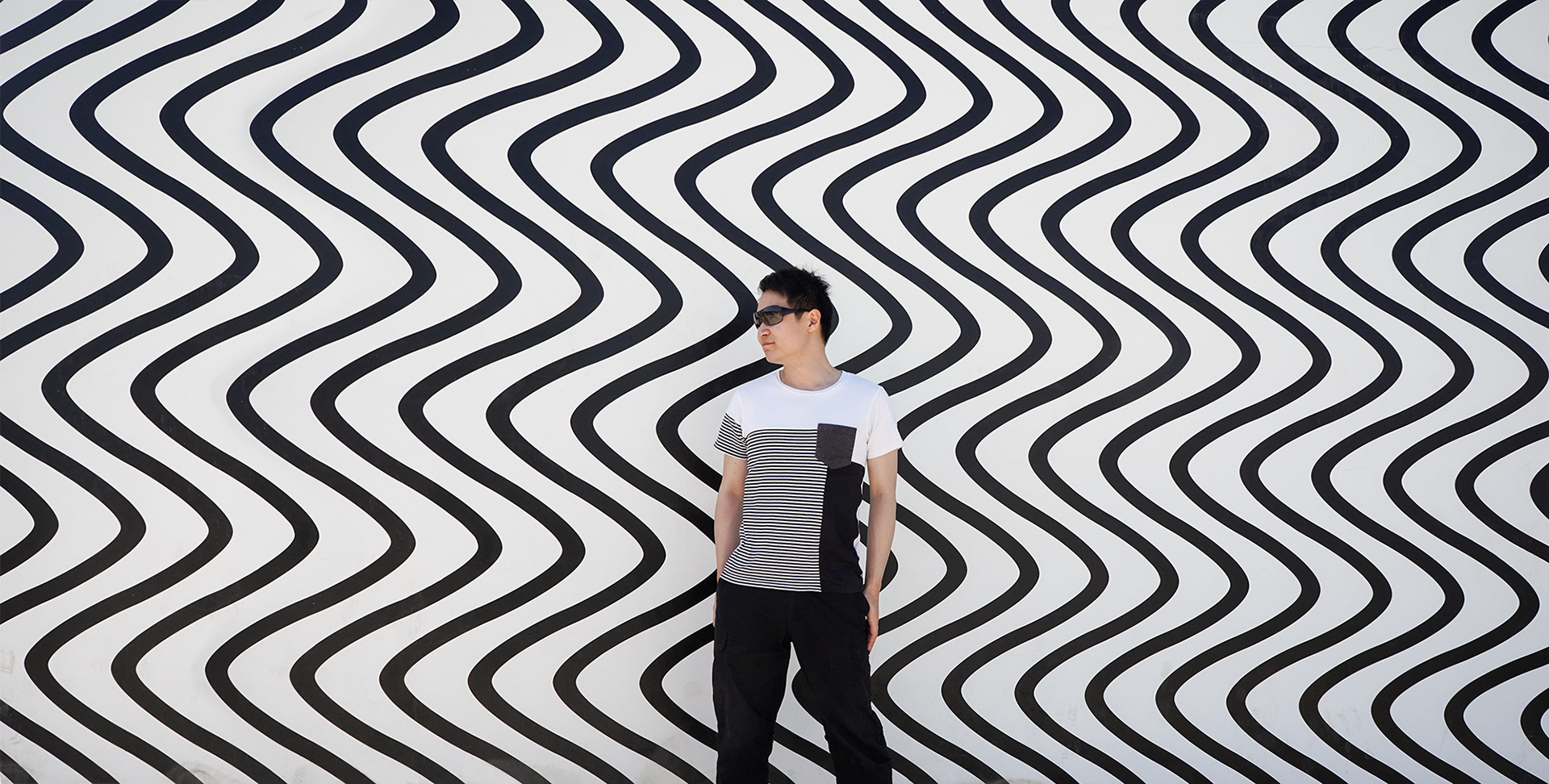 Thomas Suen is a passionate Los Angeles based graphic designer with over a decade of experience in creating modern, trendy and visually stunning design projects. He specializes in branding, editorial design, product photography and digital renderings. Thomas is dedicated to his work and strives to provide his clients with everlasting solutions for all campaigns. 
California State of University, Fullerton
Graphic Design, 2004 - 2008
Seibon Carbon - City of Industry, CA
Graphic designer / Product Photographer, June 2011 - Present
Waterwise Consulting, Inc.
Graphic designer, Jan 2009 - May 2011